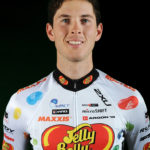 Keegan Swirbul | Michael Sheehan | Ulises Castillo | Taylor Shelden | Serghei Tvetcov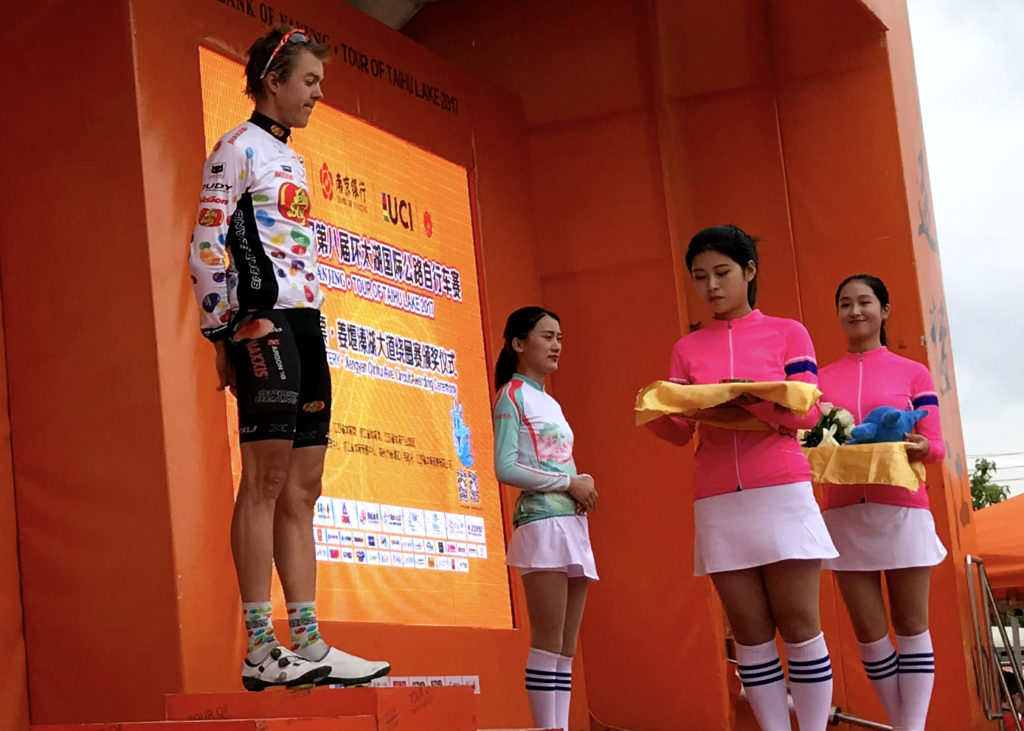 Taylor Shelden awarded Most Aggressive Rider on Stage 6, still showing signs of the battle.
DS Matt Rice goes over Stage 6 with The Team
Michael Sheehan looks back on his 38th floor room in Suzhou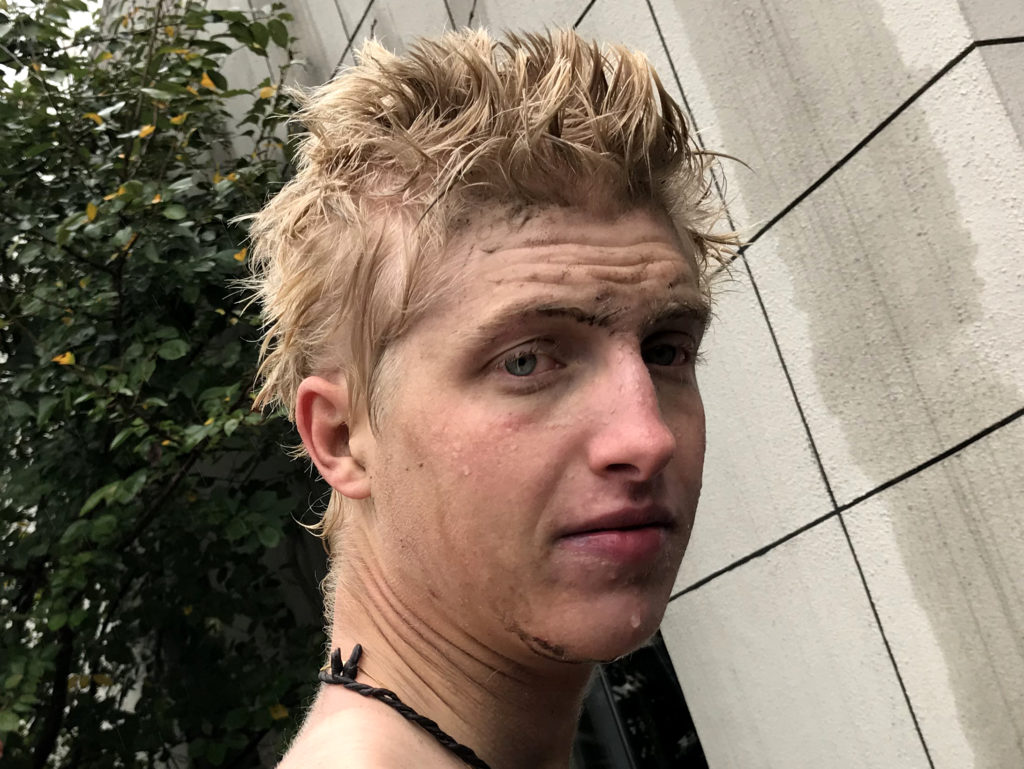 Most stages were wet start-to-finish and the racing was unrelenting.  Keegan Swirbul fought hard for The Team throughout.

Soigneur Suzanne Sonye kept The Team in working order and kept spirits optimistic, with the added benefit of heaps of racing experience
Find racing images from Tour of Taihu Lake at Cycling 4 U!